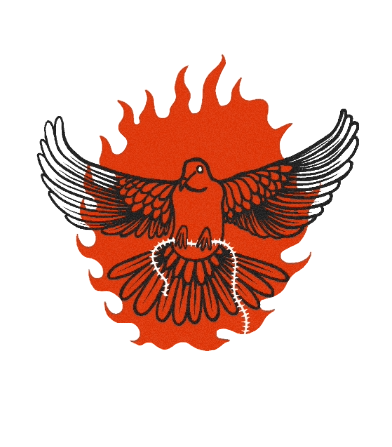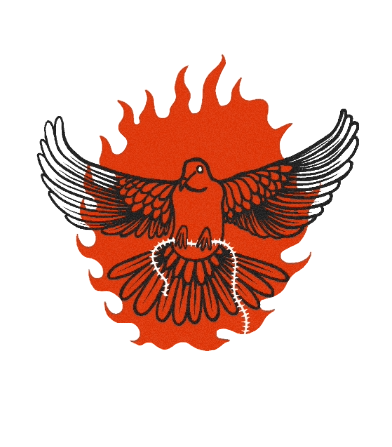 1099 SOUTH VIRGINIA STREET
RENO, NEVADA
Drink is our religion.
We hold dear the knowledge of our ancestors and harbor faith in what is to come.
We warm our hearts with goodwill and good communion married with an ever-evolving ever-expanding host of spirits, wine and beer.
Our mission is to share this joy.
Redemption through revelry. Deliverance through drink.
Salvation has arrived.
Events
Jupiter Fest
November 18th, 2023
NYE with The Subtle Lovers
December 31st, 2023